Businesses rely on technology,We have solutions for every budget and any type of workplace. We are one of leading for technology supplies, computer supplies and accessories, with a wide assortment of toner and ink cartridges for virtually any type of printer.We'll find the right equipment for your business needs.
OFFICE AUTOMATION
We are as committed as ever to providing you with the latest and most innovative products, including an extensive range of binding, laminating,shredding, time recorder, cheque writer machine and more.
It's important to choose the correct item of office equipment to suit your business needs, buy choosing the correct office machine you can save both time and money. Here you will find a wide range of office equipment and office machines from the best international brands.
COMPUTER ACCESSORIES
Complete your computer set up thanks to our wide range of accessories including keyboard and mouse combos, computer cleaner, webcams and more. We also have mouse pads, laptop coolers, wireless presenters and gaming accessories so you can choose to work or play.
We are confident that the computer accessories listed are manufactured to highest international quality standards ensuring that your overall computer experience is greatly enhanced.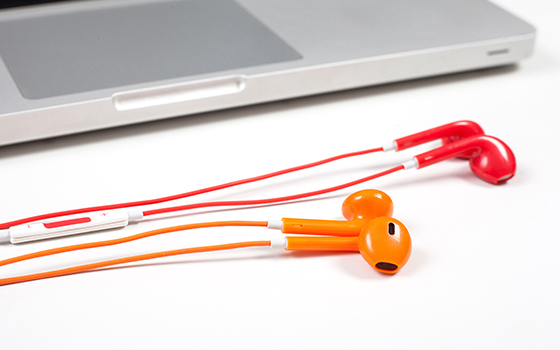 DATA STORAGE
Store, organise, transfer and backup your important files with a hard drive, USB flash drive, memory card or disc from our extensive range. Whether you're looking to expand your computer's capacity with an external hard drive or you're after a compact flash drive to carry on the go, we have everything you need.
Whether you need a comprehensive backup system or simply wish to transfer files from one machine to another, we have the data storage solution for you.
OFFICE PRINTER
There are so many different types of printers on the market it can be difficult to choose the right type of printer. There are office printers available that can copy, scan and fax as well as print.
With great brands like Canon, Brother and HP, you are sure to find a printer to suit your needs. From laser and inkjet printers to 3D and wide format, there are plenty of options for all types of projects.
INK & TONER
We stock the widest range of ink cartridges, toner and drums at the lowest prices. Keep your printer going with inks and toner cartridges from brands including Brother, Canon, HP, Epson and more.
Along with our wide range of original printer and machine supplies we also offer economical and cost-effective compatible ink and toner cartridges. These are remanufactured original cartridges of the highest standard made as a cheaper alternative for your printer, made to work exactly like an original cartridge if not better. Why not try it today ?