Our wide range of products are suitable for all of your office supplies. We work hard to provide our customers with the best choice of office products at the best price and we will always ensure they are sustainably and ethically sourced. We will help you keep your workspace organised and well stocked.
OFFICE STATIONERY
Our range of high quality office stationery is constantly monitored for quality and value for money, meaning you won't have to shop around every time you need to restock your stationary cupboard. And if you think you can get it cheaper elsewhere, let us know and we'll aim to price match it.
In addition to stocking products from a wide range of leading manufacturers, we offer a diverse selection of quality own brand products. Many of our products are environmentally assured so you can be sure that your office supplies are responsibly sourced.
PAPER SUPPLIES
Keep your home or office stocked up with us wide range of paper products. Whether you are printing, copying, faxing or crafting, our vast selection ensures that there is something to suit your needs.
Office paper is essential for the daily running of your workplace, from photocopier paper, to digital printer paper and specialty paper. You'll love our low prices and great range of office paper, including all the brands you know and trust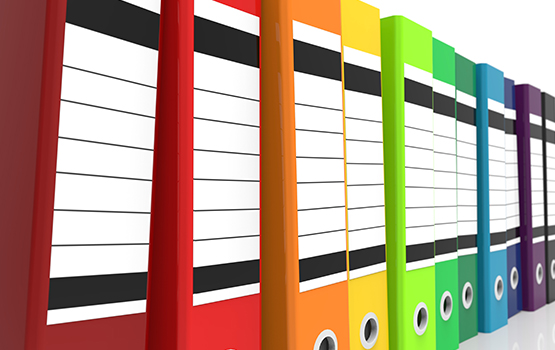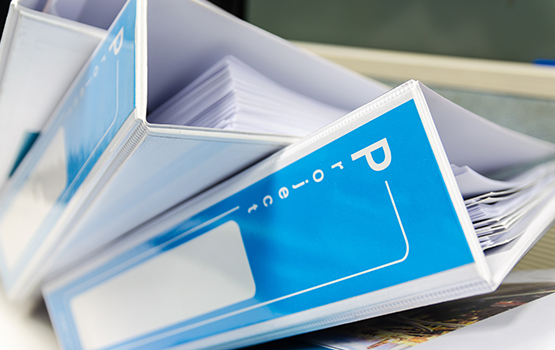 FILLING PRODUCTS
File away all your paperwork and loose sheets in a practical and stylish way. Our range includes lever arch folders, ring binders, tab dividers and accessories, perfect for organising home, school or office documents.
Organising paperwork is an essential process in any workplace and is simplified by choosing the best filing, storage and dividers. Gathering everything up neatly and putting it into order makes finding what you need easy and readily accessible.
WRITING INSTRUMENTS
We have the luxury of choice when it comes to writing instruments, with something for every possible writing situation. You'll find the pen you prefer to write with, or the marker you need to make a permanent statement, or the marker you want to be able to remove, or the highlighter you like to emphasise with, or pencils, sharpeners or correction.
We have bulk buying options to keep you on budget, plus premium tools for specialised tasks or for the pure joy of a small indulgence.
RUBBER STAMP
Save time with the efficiency of rubber stamps.Custom stamps even let you choose the message you repeat the most.Throughout the day you may repeat a process over and over again that can be simplified with a handy rubber stamp. Reduce the time and fatigue of writing by using a stamp to replace the action. Having a range of different messages stamps at hand allows you to switch between and mark each document accordingly.
Hold all your stamps and keep them together in a stamp rack. Date stamps that can be updated daily make it easy to record the right date, and numbering machines let you select the amount of duplication of individual numbers.