Create a workplace you'll love with our wide range of office furniture.We deliver flexible, sustainable and ergonomic furniture that inspires yet care for those who work in them as well as creating a dynamic working environment for the organisation to thrive. We believe in transforming your business culture,creating a better life at work.
OFFICE EQUIPMENT
We has a fantastic selection of office equipment products including magazine rack, notice board, poster frame,white board flip chart board or plan filing systems to keep your office tidy and organised. No matter what your storage requirements, we have the office storage solution for you.
The workplace is a busy environment that undergoes stresses and strains every day. Choosing furniture accessories that are specially designed for the workplace ensures they are hardy enough to withstand regular use. We has all the accessories that will complement your workplace, fulfilling basic needs and giving a well-rounded and professional look to your workplace.
FILING CABINET
Organisation is essential to a busy and successful business. All the important documents you produce or receive need to be stored efficiently and safely, as well as other items like stationery supplies, archives, seasonal items and more. Filing and storage provides solutions for everything you need to file or store.
Every workplace has a range of storage needs, so look for the filing and storage pieces that will work best for you. We can help you with expert advice on stylish, coordinated options that will look right in your workplace and provide convenient and versatile storage.
PARTITION
Office partitions and Workstations offer a stylish and flexible system to meet the changing demands of modern office environment,give employees greater privacy. Office screens absorb sound to create a quieter working environment. Help to increase concentration and productivity by reducing noise and distraction.
Quieten your environment and maximise the available space. Also, in comparison to creation of permanent walls.
SAFE BOX
Store your important documents and valuables inside a safe. With a wide range of both digital and key lock styles, and important features such as mountabllty and fire proof, we are sure to have something that suits the needs of your business or home.
You can truly enjoy total peace of mind! Inside your safe deposit box are your most treasured valuables. That's why it is always wise to insure the content in your safe deposit box against circumstances.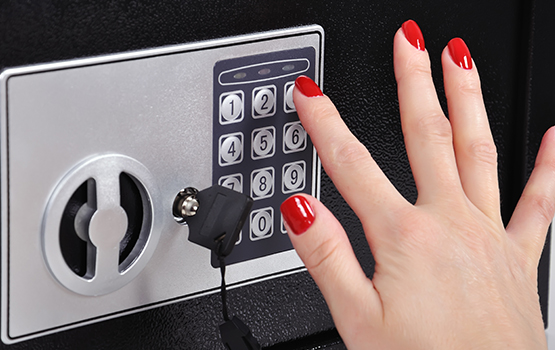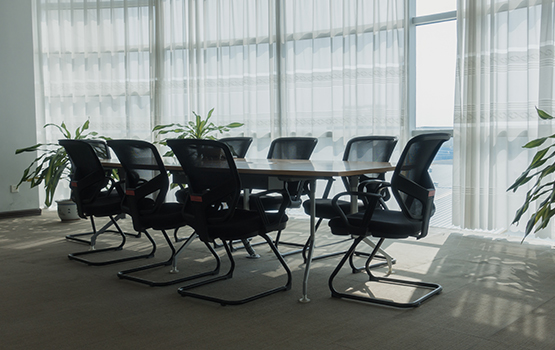 TABLE & CHAIR
We has a fantastic range of office table and chair for your home or workplace. Our extensive office chairs range includes draughtsman chairs, executive chairs, stacking chairs and more. We even offer office chair accessories. Whether you need a single office chair or a complete set for all your employees, we can help.
Your office furniture sets the whole tone of your workplace and should reflect your brand personality.